Supervisory Committee
Our Volunteers
Scott McWhirter
Chairman
Mr. McWhirter attended the University of South Alabama and San Diego State University. He was the Manager of Shreve & Co. Jewelers in San Francisco for four years; Director of the Precious Jewels Salon, at Neiman Marcus, San Francisco for ten years; and General Manager of Coit Services in Burlingame for nine years. He is currently an owner of Tailored Living and Premier Garage of the Bay Area and serves as a volunteer for the Placerville Police Department. Mr. McWhirter has served on Provident's Supervisory Committee since April of 2005.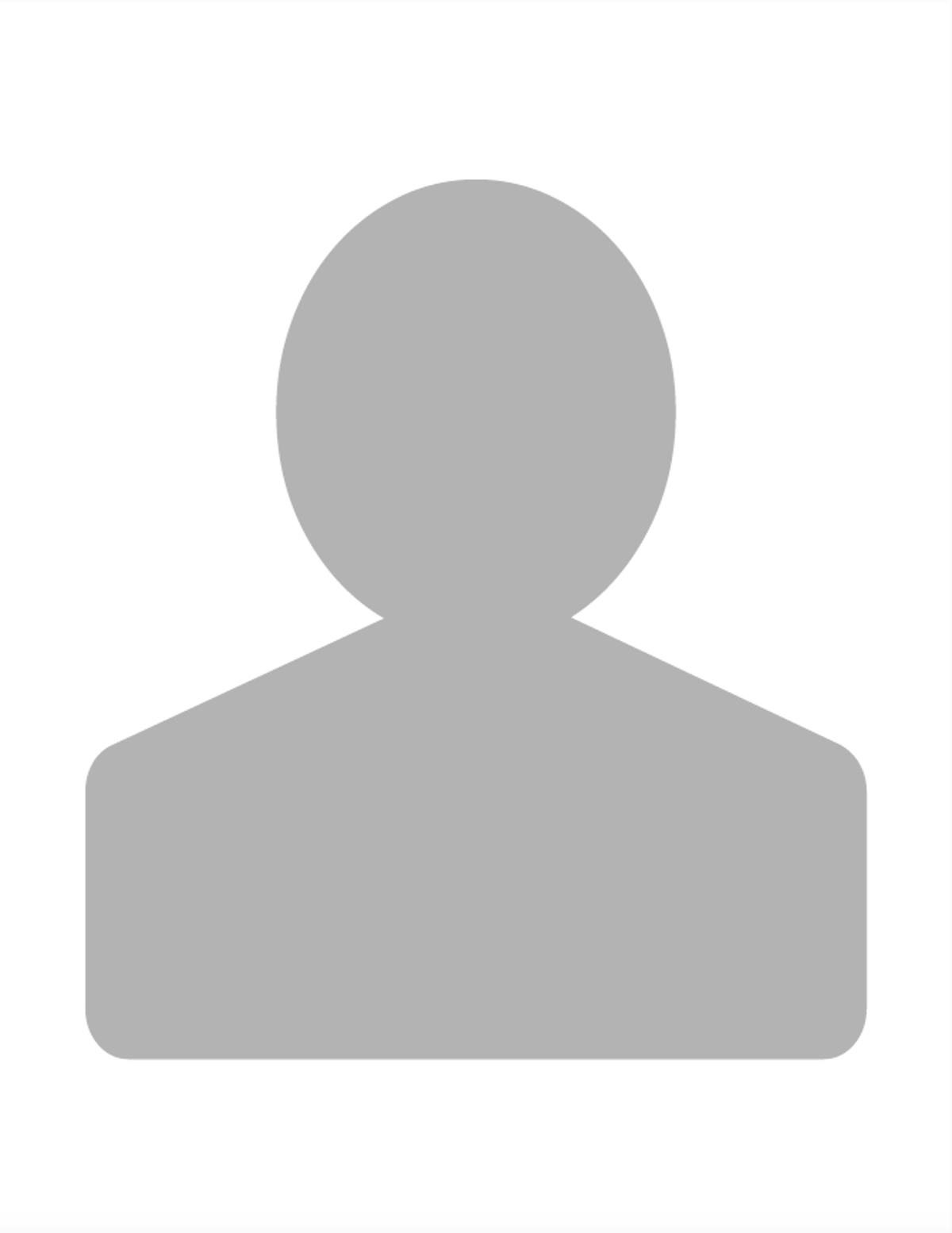 Oliver Bouligny III
Vice Chairman
Mr. Bouligny III holds a Masters degree in Business Administration (MBA) from Tulane University in New Orleans, LA, and a BS degree in Accounting from Xavier University of Louisiana. Mr. Bouligny is the Owner/Broker of Premier Real Estate Services, a full service residential Real Estate Company headquartered in Hayward, CA. Mr. Bouligny has extensive training and experience in the area of Corporate Financial Planning and Analysis. He has senior level management experience in the areas of preparation, review and analysis of information associated with the monthly/quarterly close, annual budgeting/forecasting processes, long-range plans, acquisition/divestiture analysis, quarterly earning calls, and internal reporting processes and procedures.

He has also served as an Internal Audit Supervisor for a major international accounting firm (Deloitte). Mr. Bouligny was elected to the Provident Credit Union Supervisory Committee in June of 2013.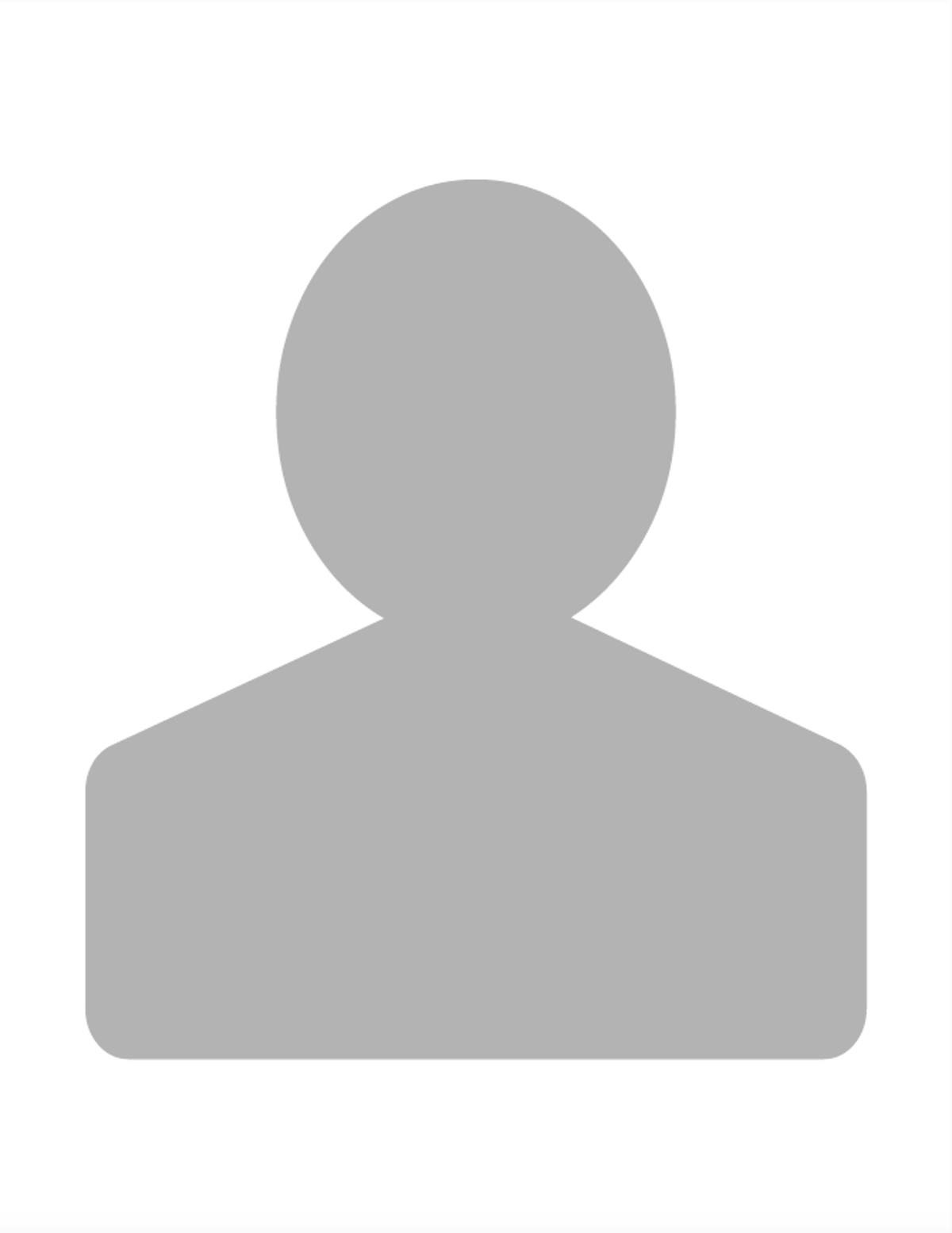 Rosanne Foust
Committee Member
As the President & CEO of the San Mateo County Economic Development Association (SAMCEDA), Ms. Foust is a leading voice of the business community in San Mateo County and across the Bay Area on issues important to maintaining a strong local and regional economy, attracting and retaining major employers and good jobs, and creating partnerships between business and government. Previously, Ms. Foust had a twenty-year career with Alsace Development International USA, Inc. As Executive Vice President & Treasurer of the Corporation she managed offices in Boston, Los Angeles, Redwood City and Sydney, Australia.
Ms. Foust served for twelve years on the City Council in Redwood City, including as Mayor and Vice Mayor where she successfully negotiated the Development Agreement to bring Stanford University to the community, oversaw the building of a brand new Public Library in Redwood Shores, and approved a $90 million recycled water plant and secured funding to restore Bair Island. Ms. Foust also served on the boards of the San Mateo County Transportation Authority for ten years, five as Chair and seven years on the San Francisco Bay Restoration Authority.
Today Ms. Foust serves on the boards of the Bay Area Council Economic Institute, First Five San Mateo County, NOVA-Workforce Investment Board which encompasses northern Santa Clara County and San Mateo County, the Redwood City Improvement Association, Peninsula Television, the Supervisory Committee for Provident Credit Union, the Rutgers University Big Data Advisory Board, the San Mateo County Event Center-Fair Board of Directors, the RWC-SMC Chamber of Commerce and the San Mateo County Community College District Bond Oversight Committee. Ms. Foust has been honored by the San Francisco Business Times as one of the "Most Influential Women in Business in the Bay Area" from 2009 until the present.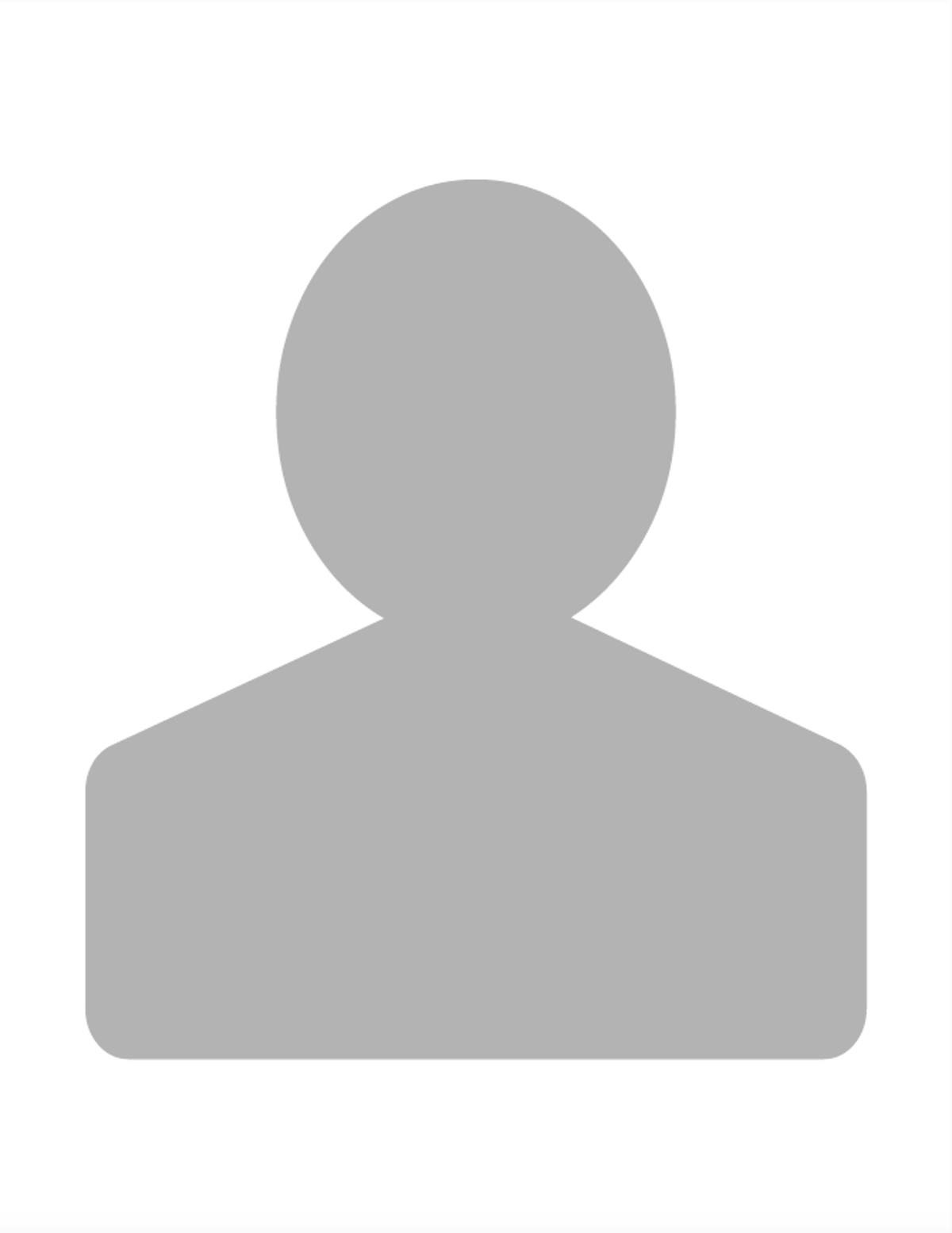 Andrea Kenter
Committee Member
Mrs. Kenter has been a member of the Provident Credit Union Supervisory Committee since April 2005. She holds a BS in Biology and a minor in Chemistry and German from the University of South Carolina. She also holds a BS in Nursing from Texas Woman's University in Dallas. After working in Labor and Delivery at Parkland County Hospital she transferred to Virginia Mason Hospital in Seattle and ultimately settled in the South Bay, working in the Operating Room at Good Samaritan Hospital in San Jose.

In 1993, she left hospital-based nursing and concentrated on community fundraising in several capacities in Silicon Valley for the last twenty-four years. She currently sits as a non-affiliated member of numerous local institutional committees that help oversee the humane care and use of laboratory animals used in biomedical research and teaching.