Apartment Building Mortgages
Apartment Building Mortgages
Consider the advantages of financing your apartment building with Provident -- up to $4 million for 5-36 units:
Features:
30-year terms
No pre-payment penalty
Movable
Cash-out available on all programs
For more information on apartment building mortgages, E-Mail Us or call (800) 632-4600, option 1-2703.
Connect with one of our specialist
Mo Sangabi
Mortgage Consultant
NMLS: 424270
Mo has over 20 years of experience in the mortgage industry. He has funded over a billion dollars in the past 9 years. Whether you're looking to purchase a home or refinance your existing residence, make sure you give Mo a call.
Apply with Mo Sangabi
Mo has offices in:
Walnut Creek Branch

Redwood Shores Branch

San Ramon Branch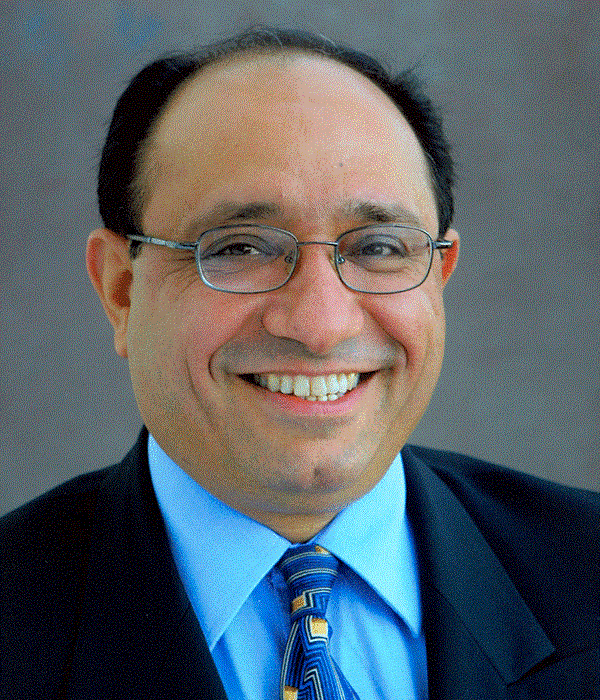 Phone: (650) 508-7225
Fax: (650) 508-7297
Email
Lan Figueroa
Mortgage Consultant
NMLS: 424272
My passion for real estate began over 20 years ago and continues to grow with every single transaction. With my expertise, enthusiasm and exceptional listening skills, I can ensure that each client will achieve their individualized financial goal, thereby creating a long term business relationship.
Apply with Lan Figueroa
Lan has offices in:
Los Gatos Branch

Sunnyvale Branch

Fremont Branch
Phone: (650) 508-7227
Fax: (650) 508-7291
Email
Disclosures
CC) Discount points are paid to buy down the interest rates and are calculated as a percentage of the loan amount.
DD) Interest rate based on the above assumptions, and may be different than the rates displayed here. The interest rates, Annual Percentage Rates (APRs), discount points, and rebates shown are subject to change without notice.
EE) Payment per $1,000 balance is based on the interest rate listed for the amortization term listed, and is rounded to the nearest cent. Example: for a 30 year, $510,400 conforming mortgage with zero-points and a fixed rate of 3.500%, multiply 510 x $4.49 for an approximate payment amount of $1,872.33 (loan amount ÷ $1,000 x payment example = payment amount). The monthly payment amount shown includes principal and interest, and does not include amounts for taxes and insurance premiums, if applicable. Your actual monthly payment will be higher if an escrow account is established or required. Private mortgage insurance (PMI) is required on mortgages that exceed 80% loan-to-value (LTV), and would also increase the payment amount.

FF) All mortgage loans through Provident Credit Union are for homes in California only. Adequate property insurance required for the life of the loan. Flood insurance may be required. All loans subject to credit approval. Other restrictions may apply. Provident Credit Union NMLS #412725
S) APR - Annual Percentage Rate. Your APR will vary based on your final loan amount and finance charges. Your actual payments are based on the interest rate, not the APR.